The "Other" Tudors: Edward VI and Mary I
King Henry V's only son and eldest daughter grab fewer headlines than King Henry VIII or Queen Elizabeth I, but their actions helped shape the religious and political history of England and Europe. Edward VI was a zealous reformer dedicated to establishing strong Protestant doctrine in England. His first Book of Common Prayer promoted uniform worship throughout the country, and his second prayer book provided a model used in the Church of England for 400 years. His dedication to religious reform lasted until the end of his life when he tried to upend the law to prevent a Catholic from taking the throne.
But his Catholic half-sister Mary acted quickly and gathered supporters, staging the only successful revolt against central government in the 16th century. As the first crowned regnant Queen of England, she overcame centuries of preference for male rule. Her Parliament passed the Act for Regal Power, enshrining the power of queens and creating precedence for all the Queens to follow. She exerted every effort to undo Edward's reform and return England to Catholicism. Join Royal Oak and historian and educator Carol Ann Lloyd to explore the lives of the often overlooked Tudor monarchs.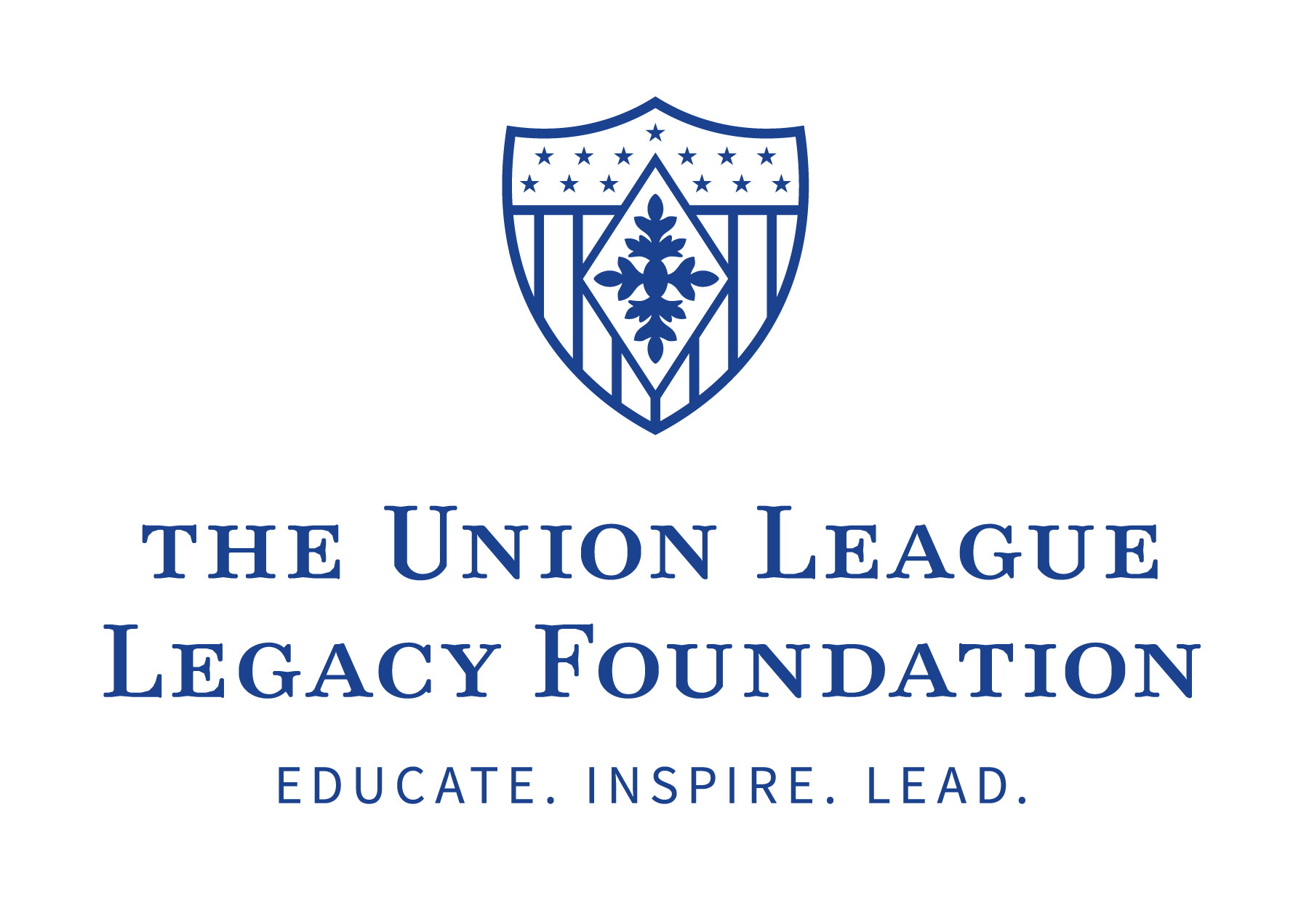 Thank you to our co-sponsor: The Union League Legacy Foundation
Thank you to our cultural co-sponsors: The Oxford & Cambridge Society of New England; The American Scottish Foundation
Carol Ann Lloyd
Noted Speaker
Carol Ann Lloyd is a popular speaker who shares the stories of Shakespeare and English history. She is the former Manager of Visitor Education at Folger Shakespeare Library, where she gave workshops and tours about Shakespeare and Early Modern England. Carol Ann has presented programs at the Smithsonian, Folger Shakespeare Library, Agecroft Hall, and TEDx, among other venues. Ms. Lloyd is a member of the National Speakers Association
LIVE
Tuesday, November 17th at 6:00 pm (Eastern)
Online via Zoom Webinar
$15, members*; $20 non-members
Free to Heritage Circle members
After registering, you will receive an email with a link to the webinar.